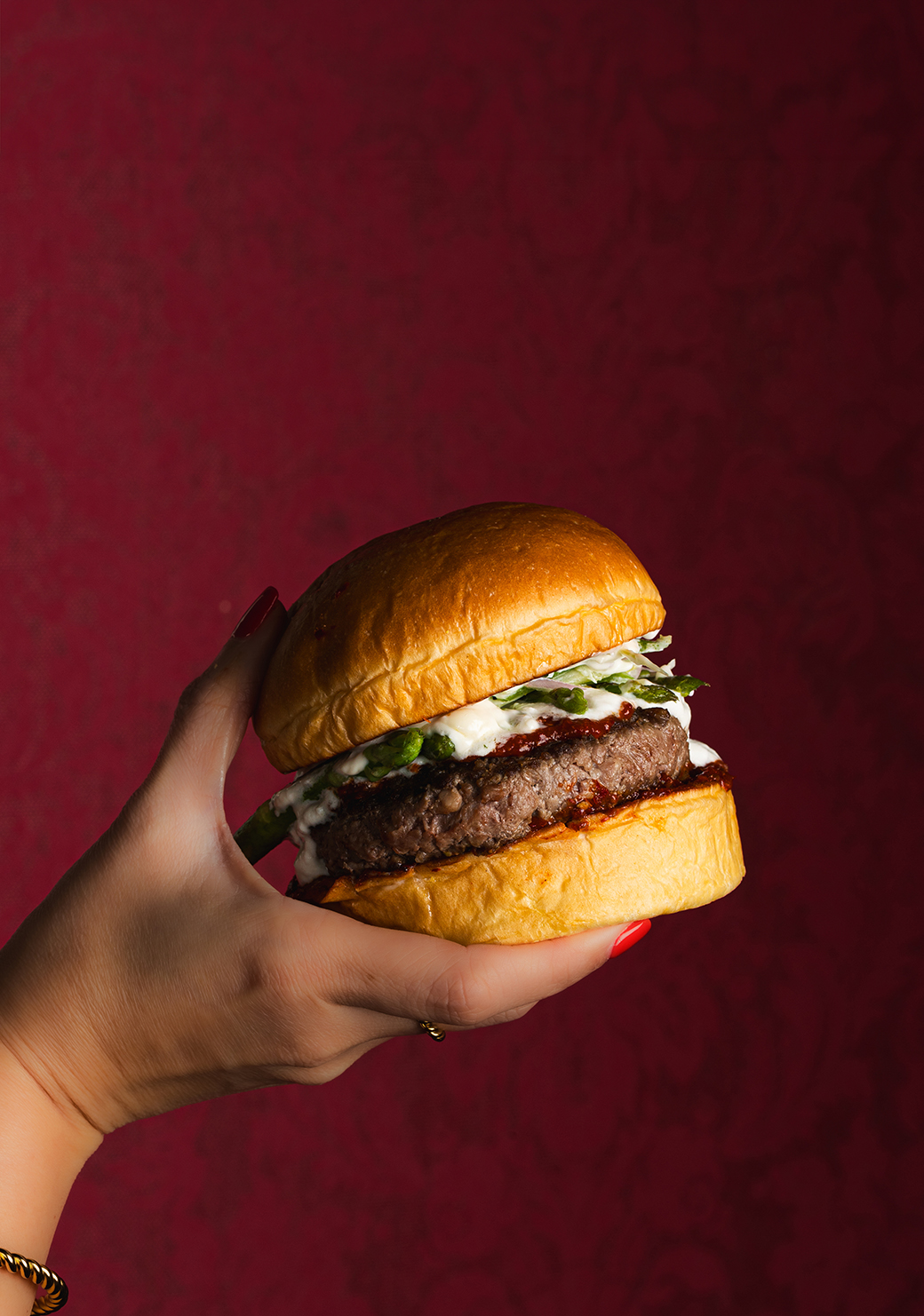 Congratulations are in order for the latest member to join the 25 Degrees family – with the opening of the Lake Tekapo outlet in New Zealand!
To celebrate, 25 Degrees has taken inspiration from its newest home. Introducing, the Lamb Baaa-rger…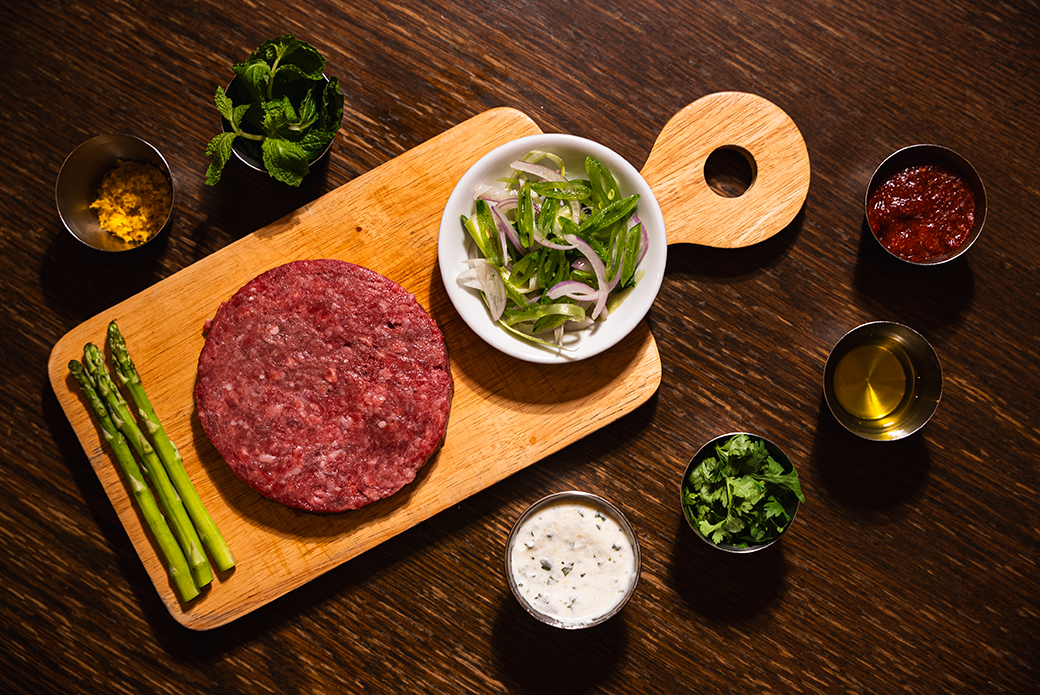 Created by Chef de Cuisine and Managing Director of R&B Lab, Chef Sylvain Royer, the Lamb Baaa-rger in Bangkok sees a juicy lamb patty combined with a refreshing spring salad, smoky harissa, garlic aioli, and a herby yogurt sauce.
Over in Singapore, the Lamb Baaa-rger is made with brioche buns, homemade lamb patty, asparagus ribbons, red onion slices, sugar snap peas, and slathered with yogurt sauce, harissa paste, and garlic aioli.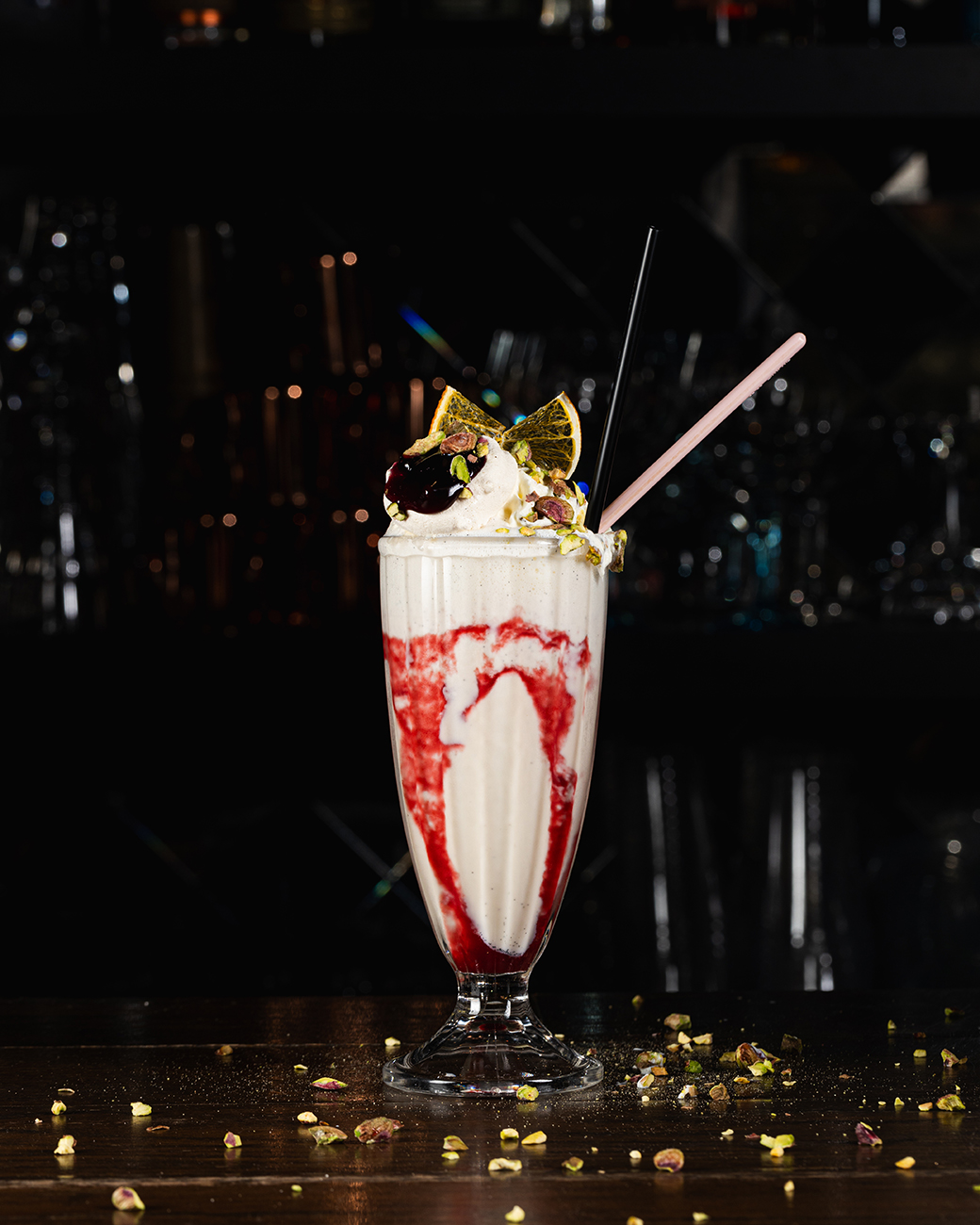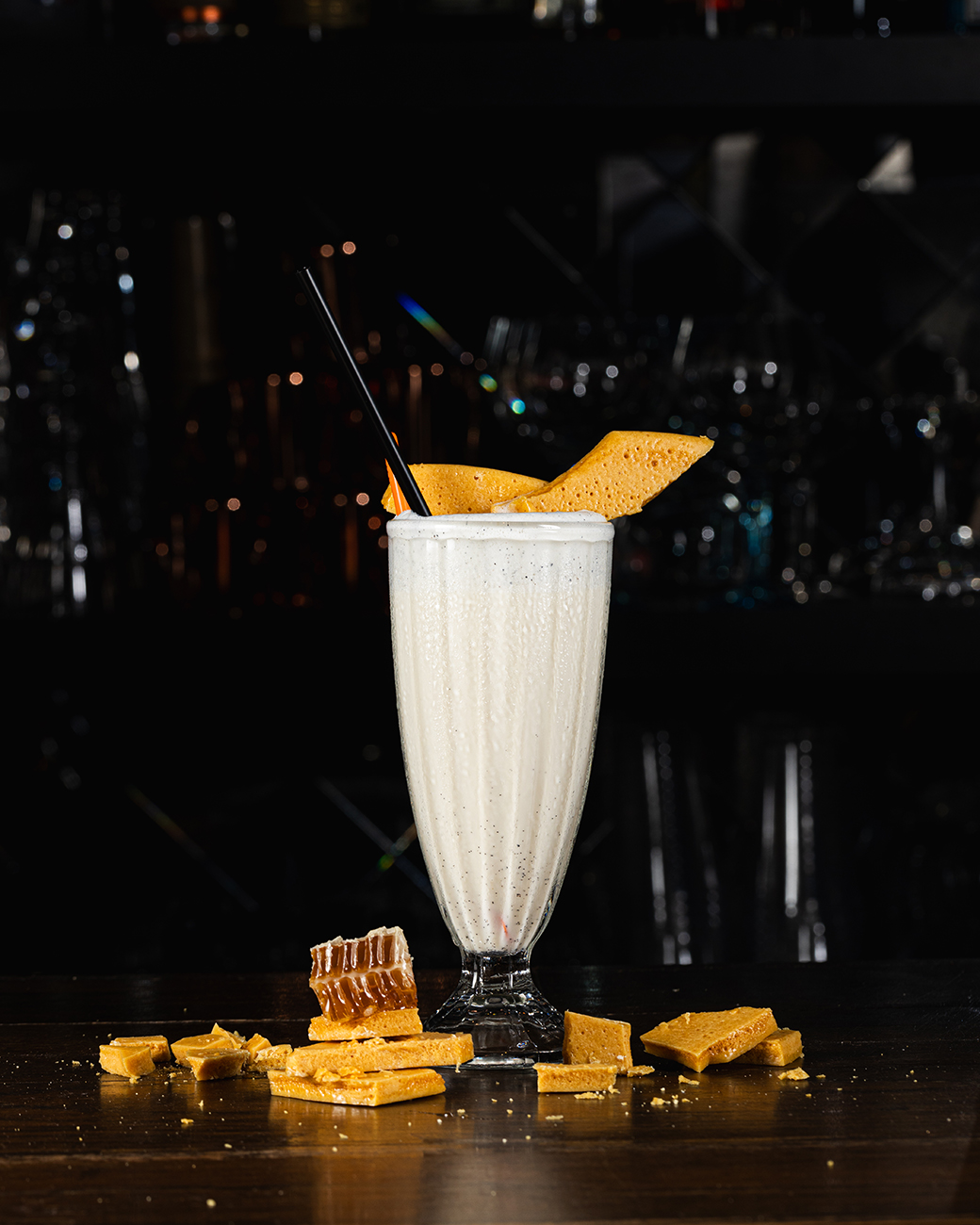 Dessert-Inspired Milkshakes Shake Up The Taste Buds 
Of course, no burger is complete without a classic American-style milkshake, and to go with the Lamb Burger, diners can jazz it up with 25 Degrees' Naughty and Nice milkshakes.
Available only in Bangkok, the Pavlova Milkshake is made with vanilla ice-cream and milk, and gets dressed with fluffy meringue, sweet blueberry coulis drizzled all over, and pistachios for an exciting crunch.
On the naughty side, the Hokey Pokey Shake takes inspiration from New Zealand's favorite ice-cream flavor. Vanilla ice-cream and milk get blended up with a dash of Jim Beam and floral honey, then topped off with crumbles of yummy honeycomb meringue.
The Lamb Baaa-rger is now available at 25 Degrees in Bangkok at THB 450 nett, Singapore at $24++, and Lake Tekapo, New Zealand.
The Pavlova Milkshake and Hokey Pokey Shake are available exclusively at 25 Degrees Bangkok for THB 220 nett and THB 350 nett respectively.