If there's a city that knows how to handle its cheese – it's Philadelphia. While commonly known for their offerings in cream cheese, it's also home to one of the most famous sandwiches in the world – the Philly Cheesesteak. 
With that said, 25 Degrees Bangkok and 25 Degrees Singapore is psyched to bring in the melty, messy, savory American icon to its hungry diners.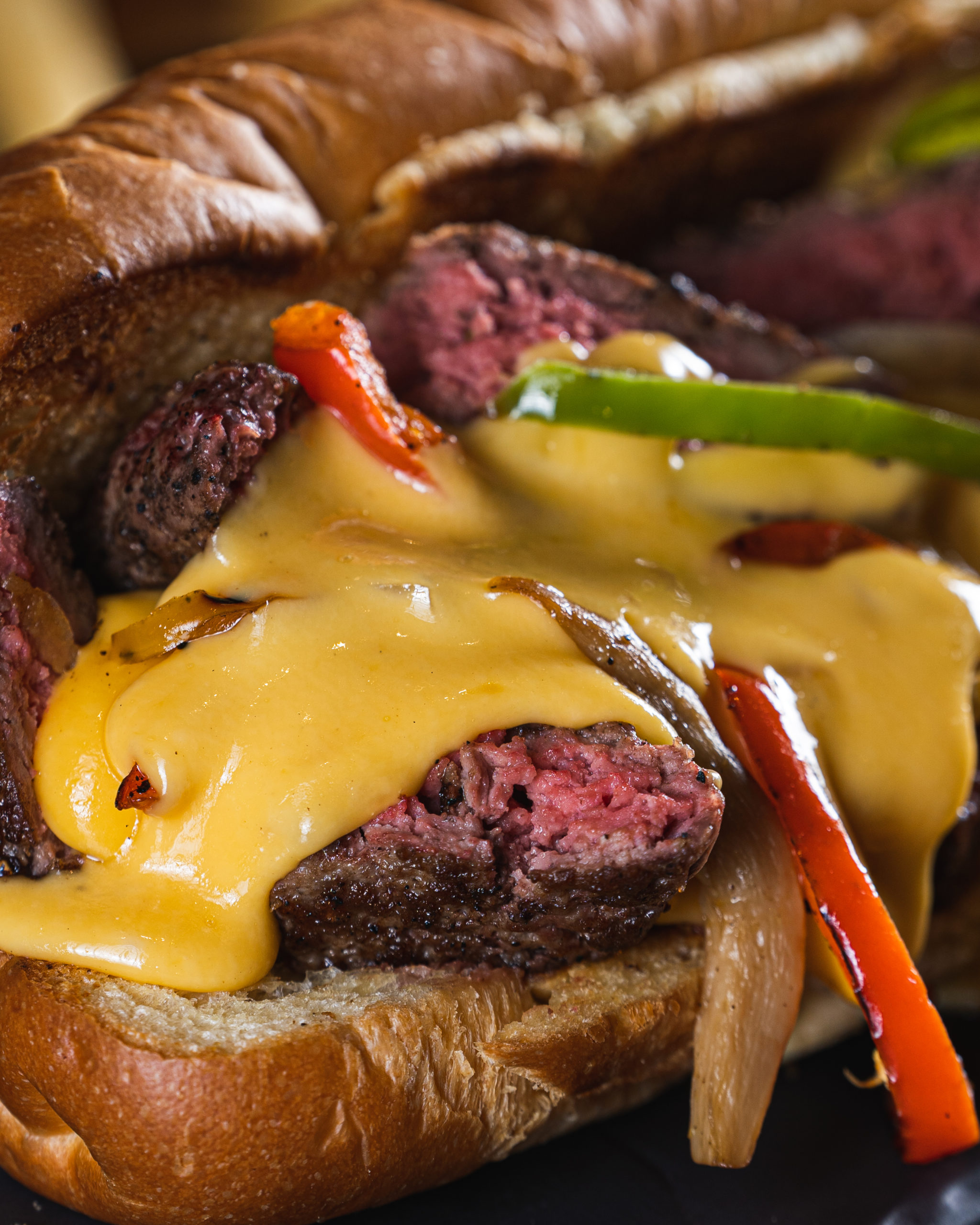 Starting with a warm and fluffy hot dog bun, the 25 Degrees' take on the Philly Cheesesteak is a sandwich absolutely bursting with ingredients and flavors. Of course, it first gets topped with chopped-up sirloin that's been sautéed with bell peppers and bacon. Crunchy onion rings add crunch and a touch of sweetness, and cheddar cheese gets perfectly melted over all that hot stuff.
Speaking of hot stuff, the Philly Cheesesteak gets a fiery spin that adventurous palates no doubt will appreciate – as it gets finished off with lashings of 25 Degrees' very own homemade Hot Sauce.
This is one you won't wanna miss. Get it from 25 Degrees Bangkok and 25 Degrees Singapore for THB 450 nett and SGD 19 respectively. Available from now until 30th April 2023.