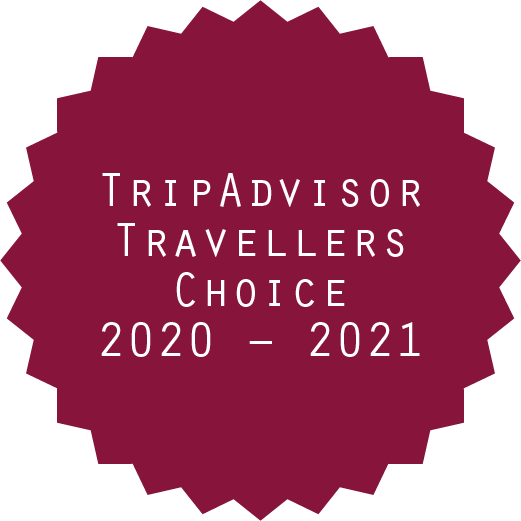 If you're craving for juicy, flavor-packed gourmet burgers in Singapore, you've come to the right place. What makes our burgers so tasty? We believe that real food tastes better, so we don't skimp on quality and we make all our burgers from scratch using fresh ingredients, to bring you an authentic taste of American comfort food right here in Singapore. But we don't just do burgers – check out our loaded hotdogs, sinful desserts, indulgent milkshakes, all-day breakfast treats, craft beers and cocktails too. No wonder we're consistently hailed as one of the best burger joints in town!
Posted on December 22, 2022

More than just burgers in Singapore, 25 Degrees Burger & Liquor Bar serves up something for everyone through the week! Weekday Burger Set Lunch + Dinner Perfect for a [...]
Nam aliquet ante porta, gravida elit interdum, luctus porta sapien justo, at fringilla felis suscipit vestibulum.
Hungry all the time?
Stay tuned with our latest offers