Experience a slice of France at Ginett Restaurant & Wine Bar, a bistro-style French restaurant in Singapore. A stylish spot for savouring authentic yet modern and approachable French cuisine, it's a go-to destination for discerning foodies looking for a sophisticated yet lively atmosphere. From delicious lunch sets to indulgent brunch fare and an extensive wine list, Ginett's menu has something for everyone and showcases high-quality gourmet delicacies such as dry-aged beef, cold cuts, AOC-certified cheese, imported seafood including French oysters, and more.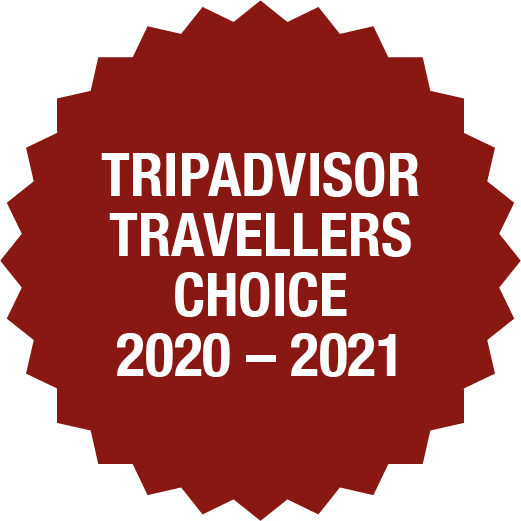 Uncorked: A Food & Wine Pairing Series
Held on the last Tuesday of every month, guests are invited to explore a curation of French wines along with a special food pairing menu. This food and wine pairing menu will be switched on a monthly basis, showcasing different dishes and French wines by the region so there is always something to look forward to when you are after a food and wine pairing in Singapore.
Posted on August 30, 2023

Would you like your Bouchot Mussels classic, or with an Asian twist? Think you know your mussels? Then get ready to make your way to Ginett Singapore from September onwards to savour the sweet, luxurious [...]

Posted on December 21, 2022

Fire and water, earth and sky, cheese and charcuterie – in life, it's all about preserving the balance. One simply cannot do without the other, and together is when we are able to savour the best experiences of life. And [...]
Monday
Tuesday
Wednesday
Thursday
Friday
Saturday
Sunday
Closed
12pm – 12am
12pm – 12am
12pm – 12am
12pm – 12am
12pm – 12am
12pm – 12am
Hungry all the time?
Stay tuned with our latest offers