A shopper's paradise and foodie haven, Tsim Sha Tsui has something for everyone. If you happen to find yourself in this bustling part of town when a pang of midday hunger strikes, you'll want to head to Scarlett. An ideal spot to have lunch in TST, we offer one of the best lunch deals in Hong Kong, with delicious French-inspired set menus to choose from.
Elevate your lunch with a touch of French flair at Scarlett Café and Wine Bar with 2-course lunch set at just $158+ or a 3-course lunch set for just $168+ (including tea or coffee). With mouth-watering options available to choose from, enjoy a starter, main course, and dessert that are sure to satisfy you. Lunch break in TST never looked so good!
Executive Chef Mark and his team have been busy behind the scenes putting together a new array of dishes to delight the palates of Scarlett guests. Roll out the red carpet because Scarlett is offering a new lunch set menu: 2 courses for $158+ or 3 courses for $168+ (including tea or coffee).
Start your lunch with a smooth, silky and comforting Potato Leek Soup – a crowd-pleaser that's flavourful and creamy. Or for something fresh and full of zing, try the Grilled Octopus Salad that consists of perfectly grilled octopus, served with capers, shallots, lemon juice and parsley.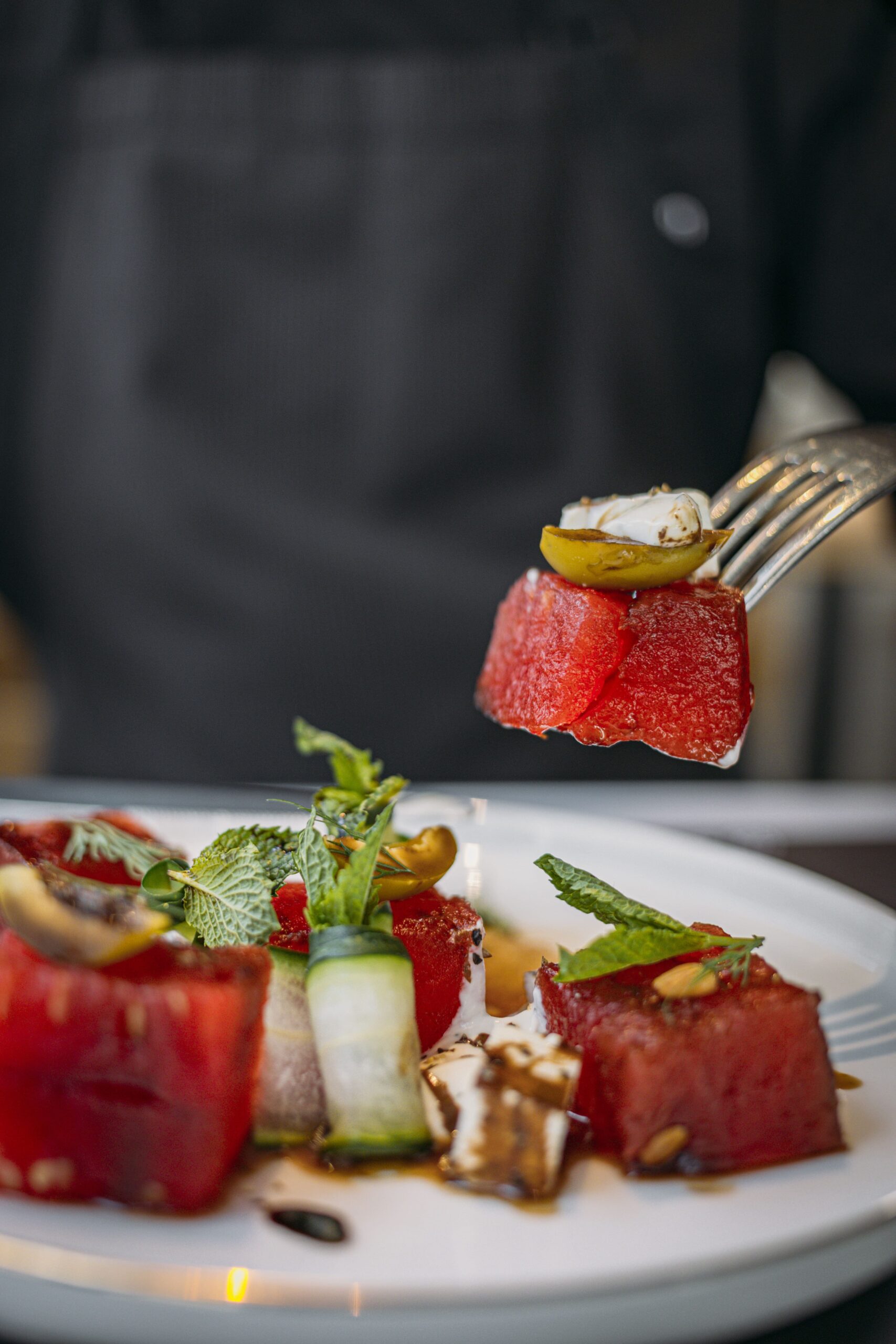 Prepare yourself for a delightful experience as you awaken your palate with Watermelon Salad, velvety feta cheese, vibrant olives, crispy pine nuts, all elegantly dressed with a tangy balsamic glaze and a refreshing dollop of yogurt dill!
Or, try our Pan-Seared Salmon Fillet, which consists of fresh salmon, potato salad, lemon and chives.
And since no meal would be complete without dessert, try our Crème Brûlée made from a rich custard infused with Madagascar vanilla
To make your meal extra special, pair it with selected wine by the glass at only $40+, exclusively available during weekday lunch at Scarlett.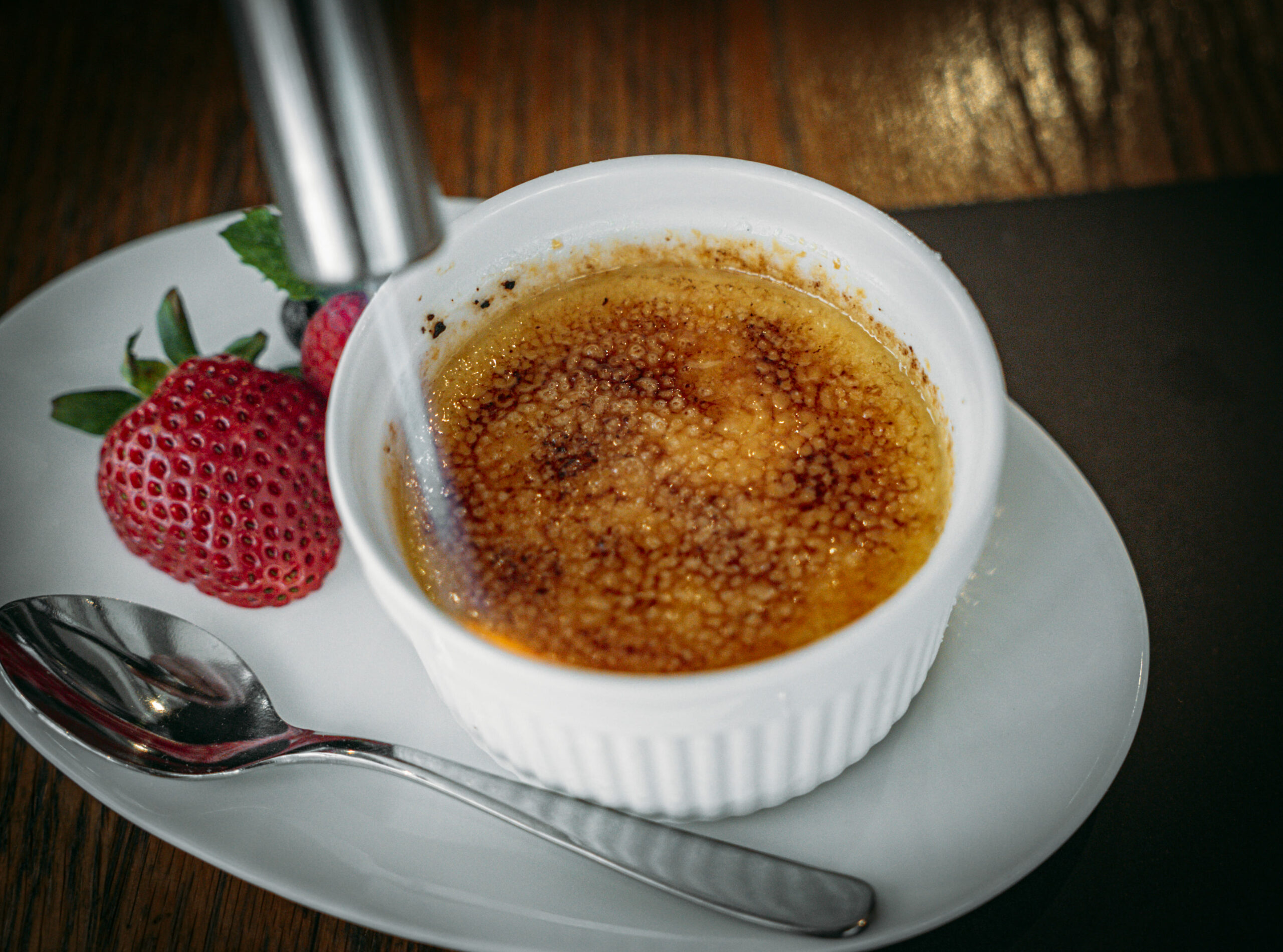 Lunch is available Monday to Friday from 12pm – 3pm*.
For more reasons to visit Scarlett, check out more offers here.