Loved by Bangkokians for its juicy, American-style burgers, 25 Degrees Burger Bar in Bangkok is also home to soul-satisfying promotions that will have your tummies singing. 25 Degrees Bangkok is more than just your typical burger joint. Scroll further to sink your teeth into delectable offers.
POWER UP THE DAY WITH BREAKFAST STARTING FROM 250 TBH NET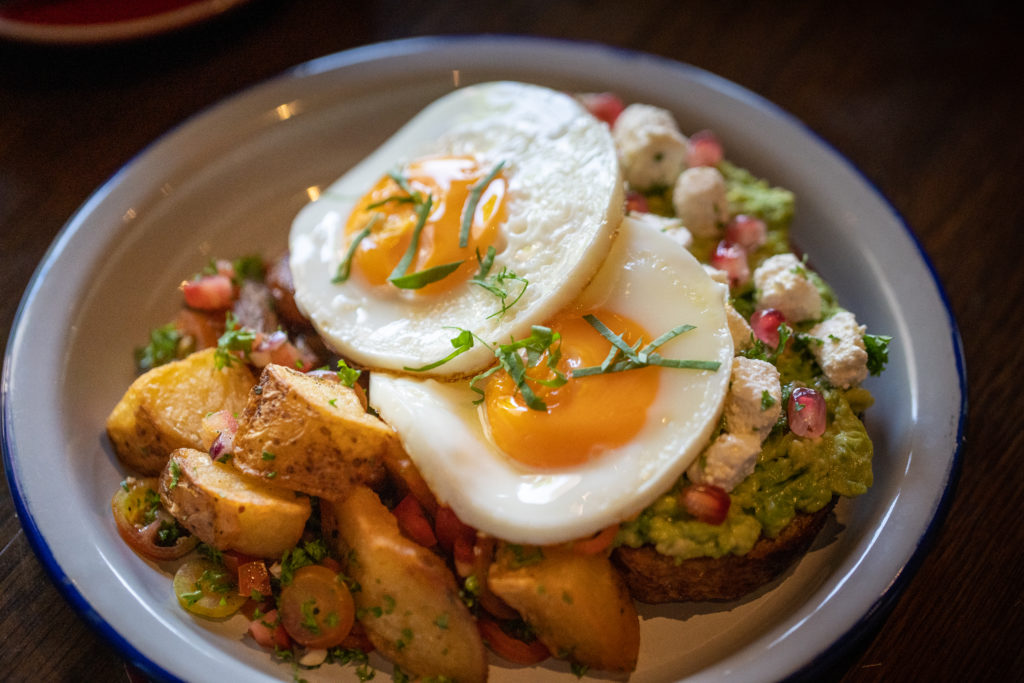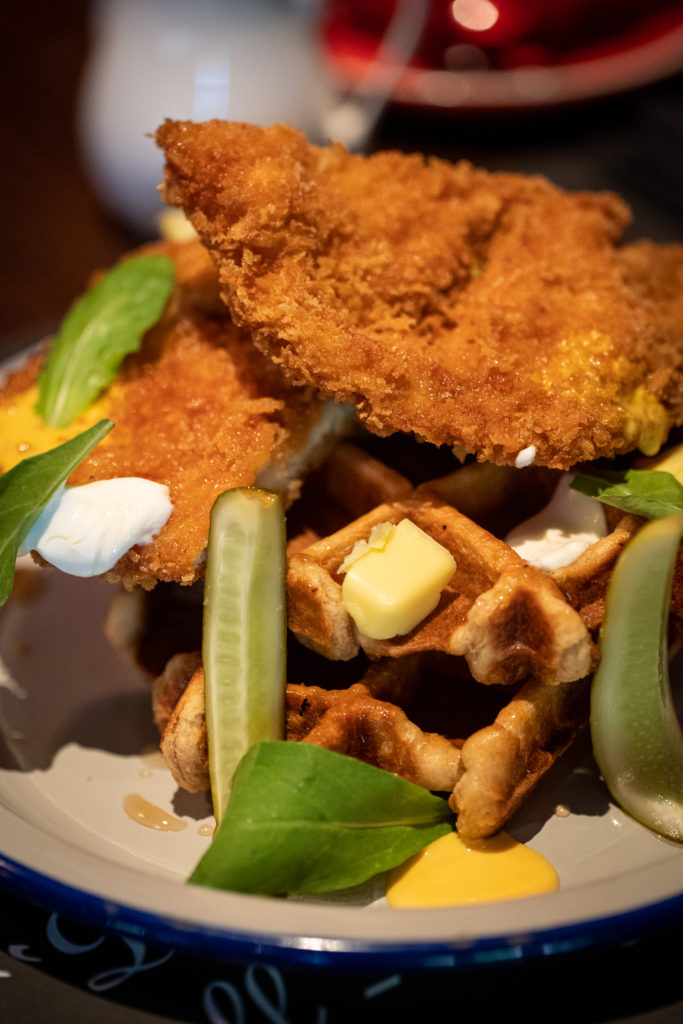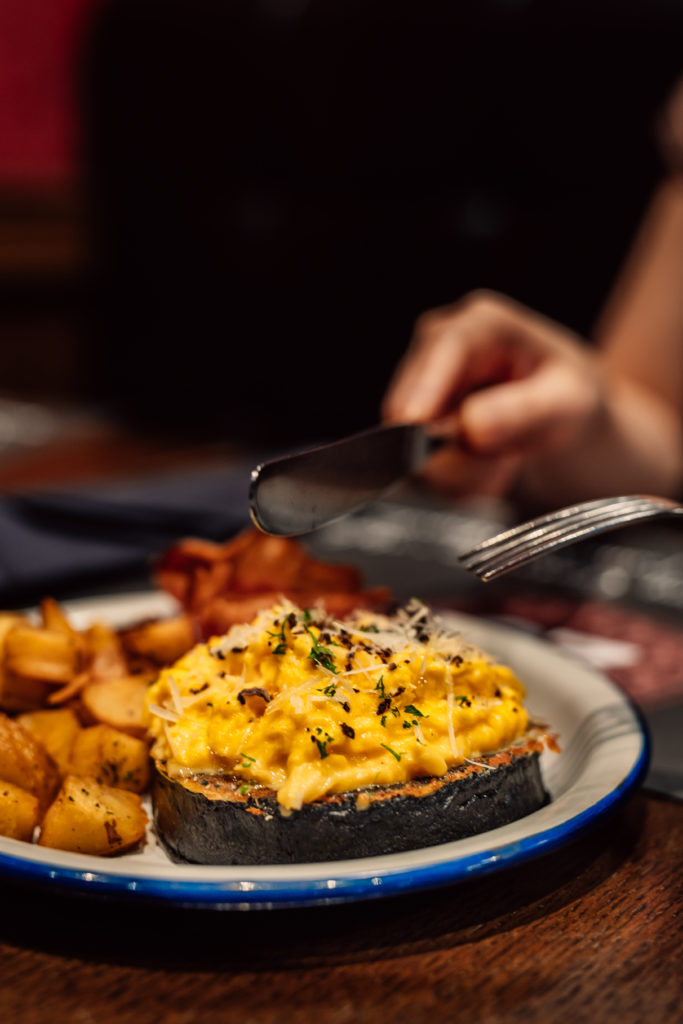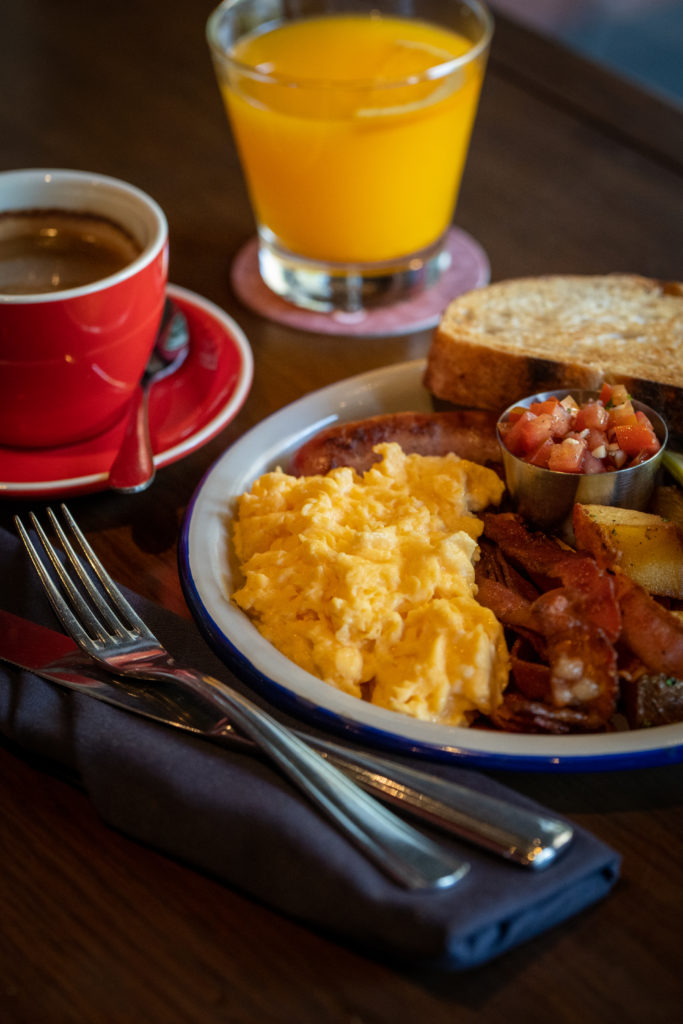 Whether you're a night owl or an early riser, when those breakfast cravings strike, 25 Degrees has got your back because breakfast is available all-day every day. From maple-drizzled pancakes with bacon to crunchy chicken with fluffy waffles, 25 Degrees' all-day breakfast menu will have you drooling.
LUNCH SET MADE MORE DELICIOUS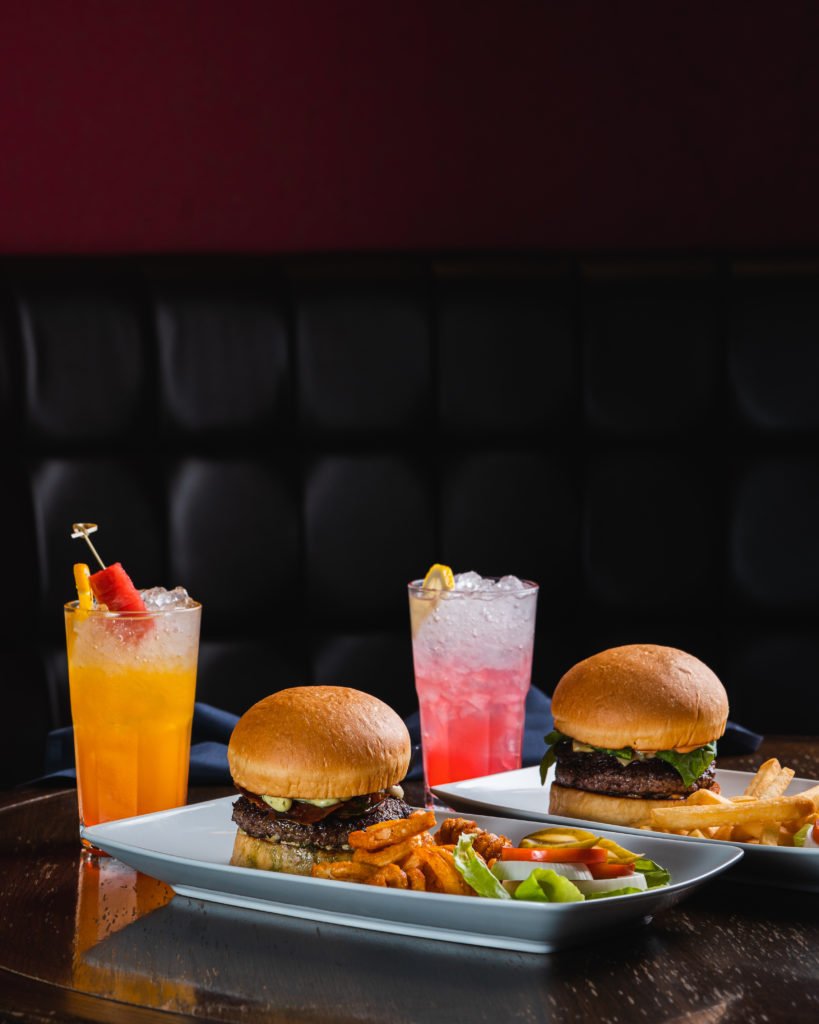 The clock ticks lunch time and you've got that deep yearning for a juicy burger, hop on over and dig into the 25 Degrees Lunch Set for just THB 380 net for a mid-sized set or THB 495 net for a regular-sized set, which includes a signature burger, fries, and a soft drink or draught beer.
The lunch set is available daily from 11am-3pm
BUY 1, FREE 1 ON SELECTED DRINKS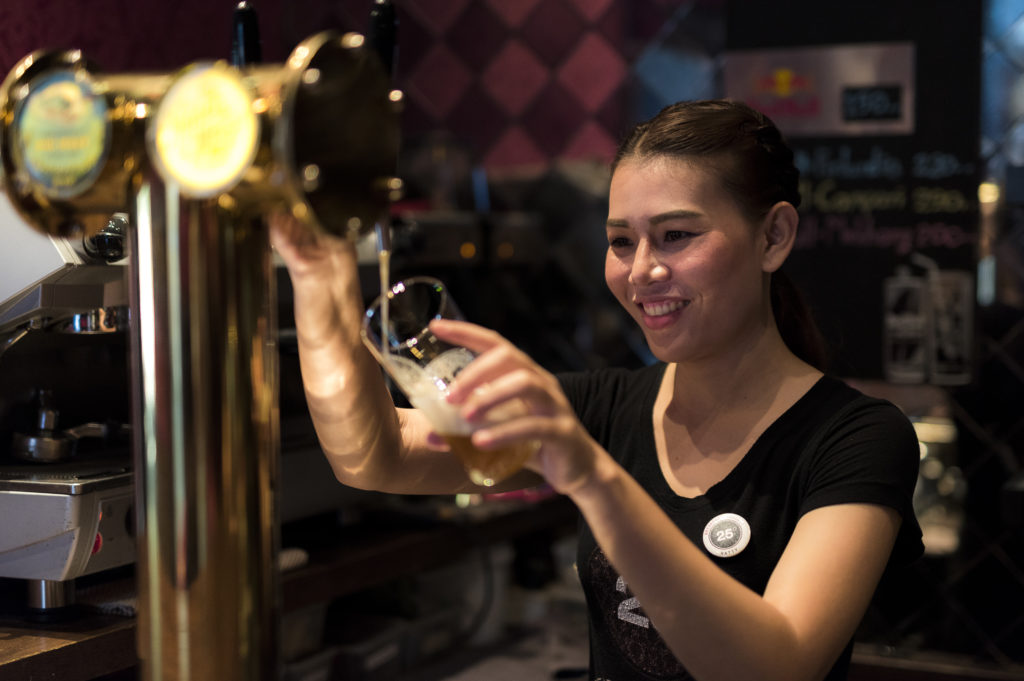 Wind down at 25 Degrees Bangkok in our terrace or stylish indoor restaurant with a cold brew to get you started for the evening. Enjoy American-style food and take advantage of our dedicated hours of happiness, buy 1, get 1 free on selected drinks from 5-7 pm.
Happy Hour is available daily from 5-7pm for dine-in only.
SAY CHEEEEEEEEEEESEBURGER!
Because sometimes a classic is just what you need. Here at 25 Degrees, we know a thing or two about burgers, and we believe the secret to a truly incredible burger is to keep it simple and use the best possible ingredients.
Relish in the comfort of a classic single cheeseburger for just THB 190 net and a double cheeseburger for just THB 290 net.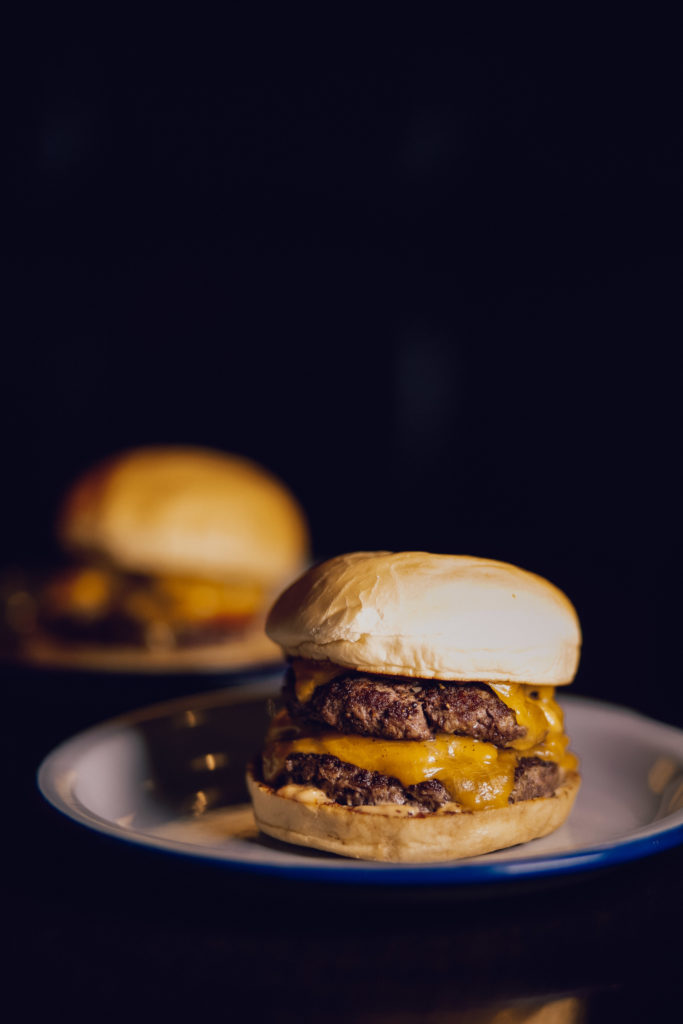 NETFLIX & BURGERS AT HOME
Got them burger cravings but want to enjoy them at home? When you order direct via LINE @25degreesbkk for takeaway, receive 10% off the menu or enjoy FREE delivery within 3kms and a FREE bottle of Coca-Cola, when ordering up to THB 1,000.