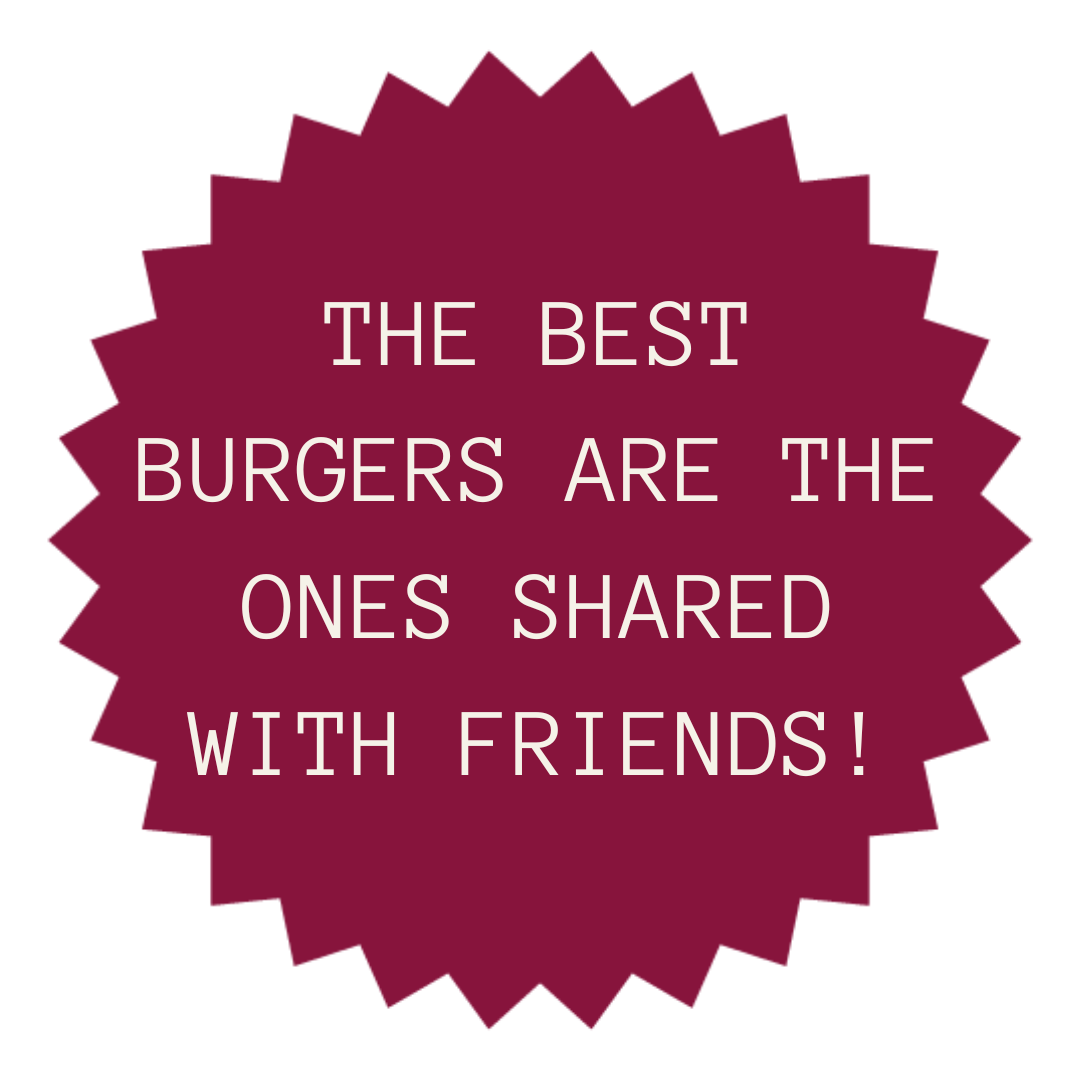 Just like the OG burger joint in Los Angeles, which is a cult favourite among the Hollywood A-list, 25 Degrees brings its signature West Coast flavor to the shores of Lake Tekapo. Serving up tasty burgers that are simple in style, but massive in flavor, 25 Degrees Lake Tekapo puts a sophisticated twist on the traditional burger joint.
Taking inspiration from its sister restaurants in Los Angeles, Bangkok, Singapore, and Huntington Beach, 25 Degrees Lake Tekapo is more than just a spot for a juicy burger. Check out our loaded hot dogs, creamy milkshakes, stacked pancakes, and selection of salads, and join us for a casual bite with friends or a fun family meal.
Get ready for a burger experience that's all about keeping it local and keeping it delicious. So come on in, and get your fix. You're in for a treat with every mouthful.
Join us for the perfect mid-day pick-me-up and unwind with special prices on select drinks.
9 Sept – 28 Oct | 7 – 11am
catch the rugby world cup
From September 9th to October 28th, join us at 25 Degrees Lake Tekapo for the Rugby World Cup action. Fuel your excitement with breakfast and range of coffees and drinks from the bar while you cheer on your favorite teams.
The September Game Schedule
9 Sept @ 7am – FRANCE v NEW ZEALAND
10 Sept @ 7am – ENGLAND v ARGENTINA
11 Sept @ 7am – WALES v FIJI
15 Sept @ 7am – FRANCE v URUGUAY
16 Sept @ 7am – NEW ZEALAND v NAMIBIA
17 Sept @ 7am – IRELAND v TONGA
18 Sept @ 7am – ENGLAND v JAPAN
22 Sept @ 7am – FRANCE v NAMIBIA
24 Sept @ 8am – SOUTH AFRICA v IRELAND
25 Sept @ 8am – WALES v AUSTRALIA
29 Sept @ 8am – JAPAN v SAMOA
30 Sept @ 8am – NEW ZEALAND v ITALY
Monday – 11 am to 9 pm
Tuesday – 11 am to 9 pm
Wednesday – 11 am to 9 pm
Thursday – 11 am to 9 pm
Friday – 11 am to 9 pm
Saturday – 11 am to 9 pm
Sunday – 11 am to 9 pm
25 Degrees in Lake Tekapo
5 Moturiki Lane, Lake Tekapo 7999, New Zealand
+64 3 741 3830 / hello@25degreeslaketekapo.com