Tailored-made solutions for proven results
Led by a talented group of award-winning restaurateurs, R&B Lab provides actionable solutions and successful results for food and beverage operations across Asia, the U.S.A. and Australia. From concept development and design to culinary direction and marketing, our team offers creativity, experience and a strategic roadmap to drive revenue.
Bringing our effective, hands-on support and a pragmatic approach to every project, we develop food and beverage concepts that elevate the guest and brand experience. Menu and beverage programs are designed with guests in mind, to create word-of-mouth and talking points within our venues as well as Instagrammable food and drinks. With a range of menu styles that are suitable for all occasions, we keep up with current trends while ensuring proper execution of the classics.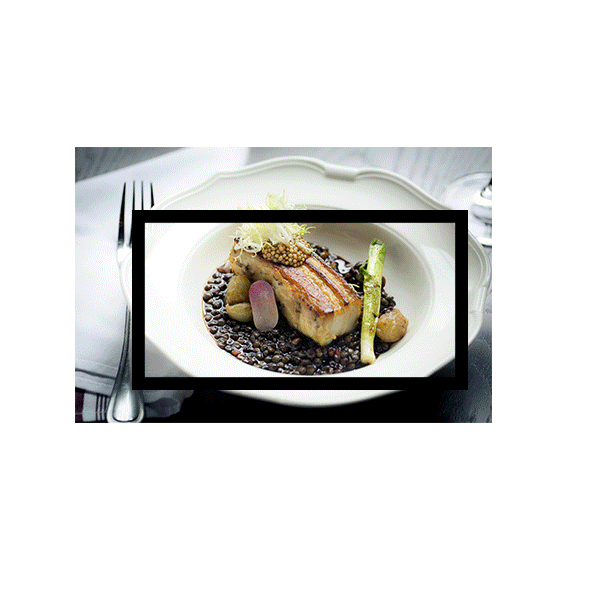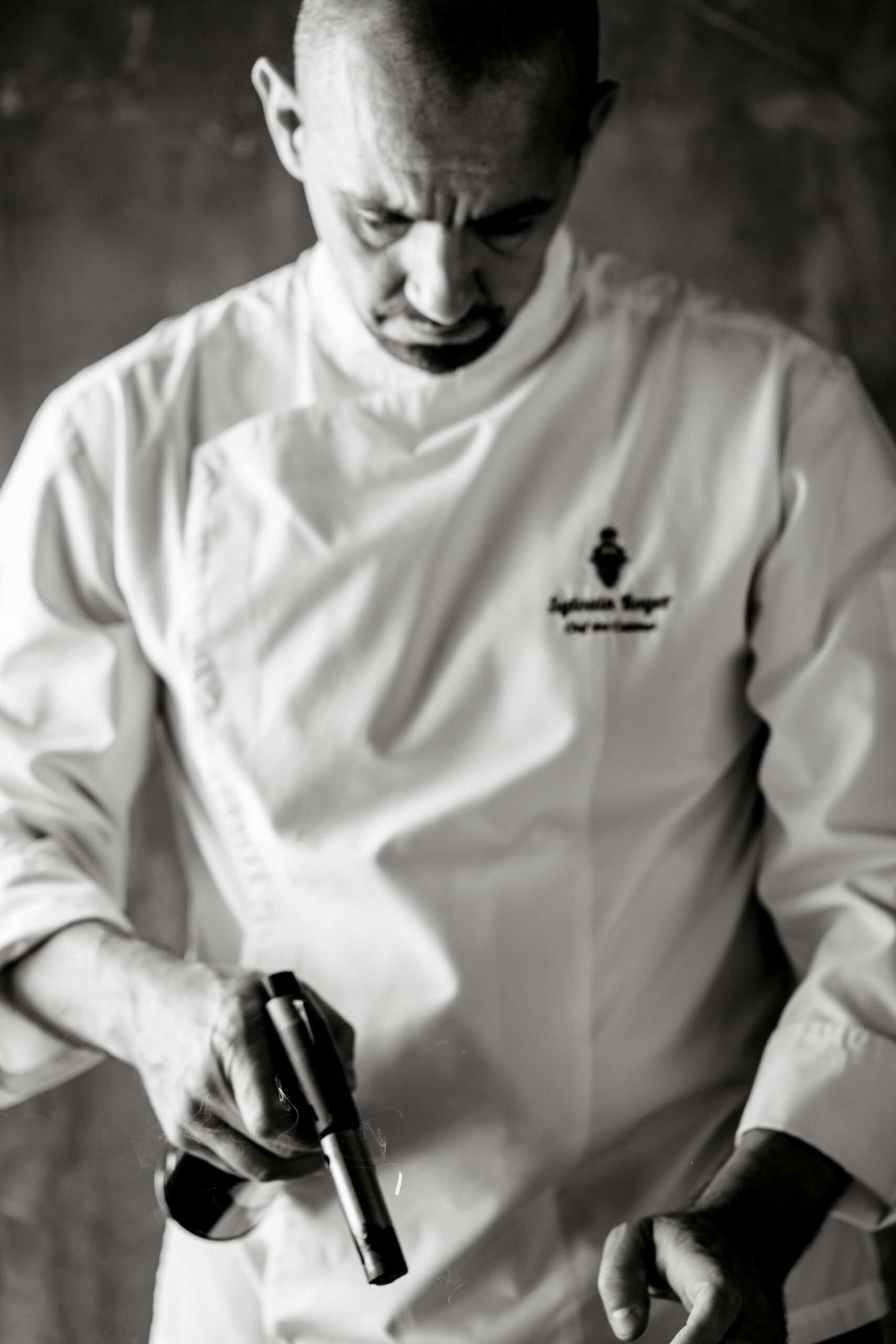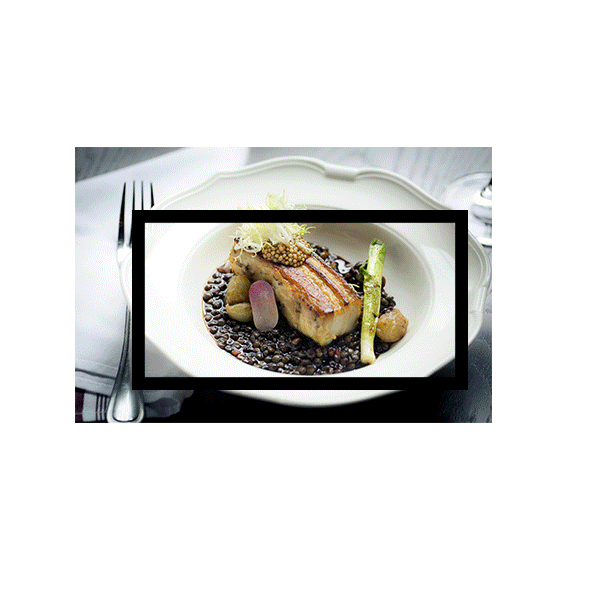 IDEAS ARE JUST THE BEGINNING
We provide the specific services needed to ensure each F&B venue in our portfolio has a new lease on life, positively impacting both short- and long-term success. The experiences we have gained over the years shape the strategies we offer. We recognize that no two concepts are alike, all having different operational needs. With that in mind, our team works to uncover each restaurant's management needs and develop catered strategies.