Get ready for a lip-smacking adventure with our American-style burgers at 25 Degrees Lake Tekapo. We've assembled a fantastic lineup of 5 signature burgers that will make your taste buds dance! We firmly believe that real, wholesome ingredients are what make a burger taste great, which is why we never compromise on quality. With a burger for every taste, you'll discover your all-time favorite in no time.
Every burger we serve is meticulously crafted from scratch using only the freshest ingredients. We're here to bring you an epic taste of authentic American comfort food, right here in Lake Tekapo! Our mission is to give you an unforgettable experience that's all about savoring those classic flavors you know and love. So get ready to kick back, relax, and indulge in some seriously tasty eats!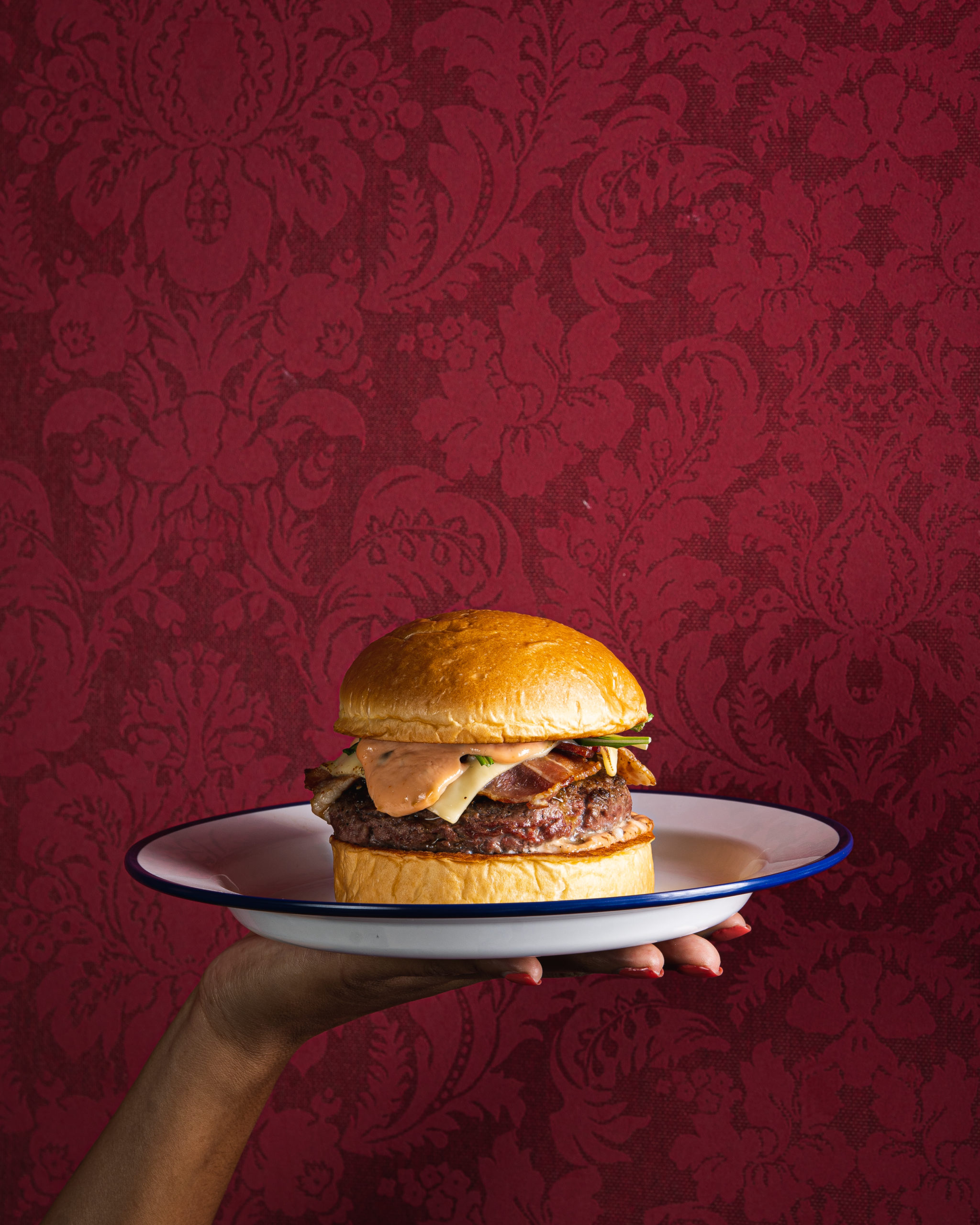 Treat yourself to the burger of a lifetime with our Signature Burger Number One!
Prepare for a flavor explosion as you sink your teeth into fluffy, golden buns hugging a homemade beef patty, accompanied by a heavenly medley of caramelized onions, cheddar cheese, crispy bacon, fresh rocket, and a tangy Thousand Island sauce.
If you're looking for the ultimate burger experience, the Number One is sure to blow your taste buds away and leave you craving seconds. Get ready for pure burger bliss!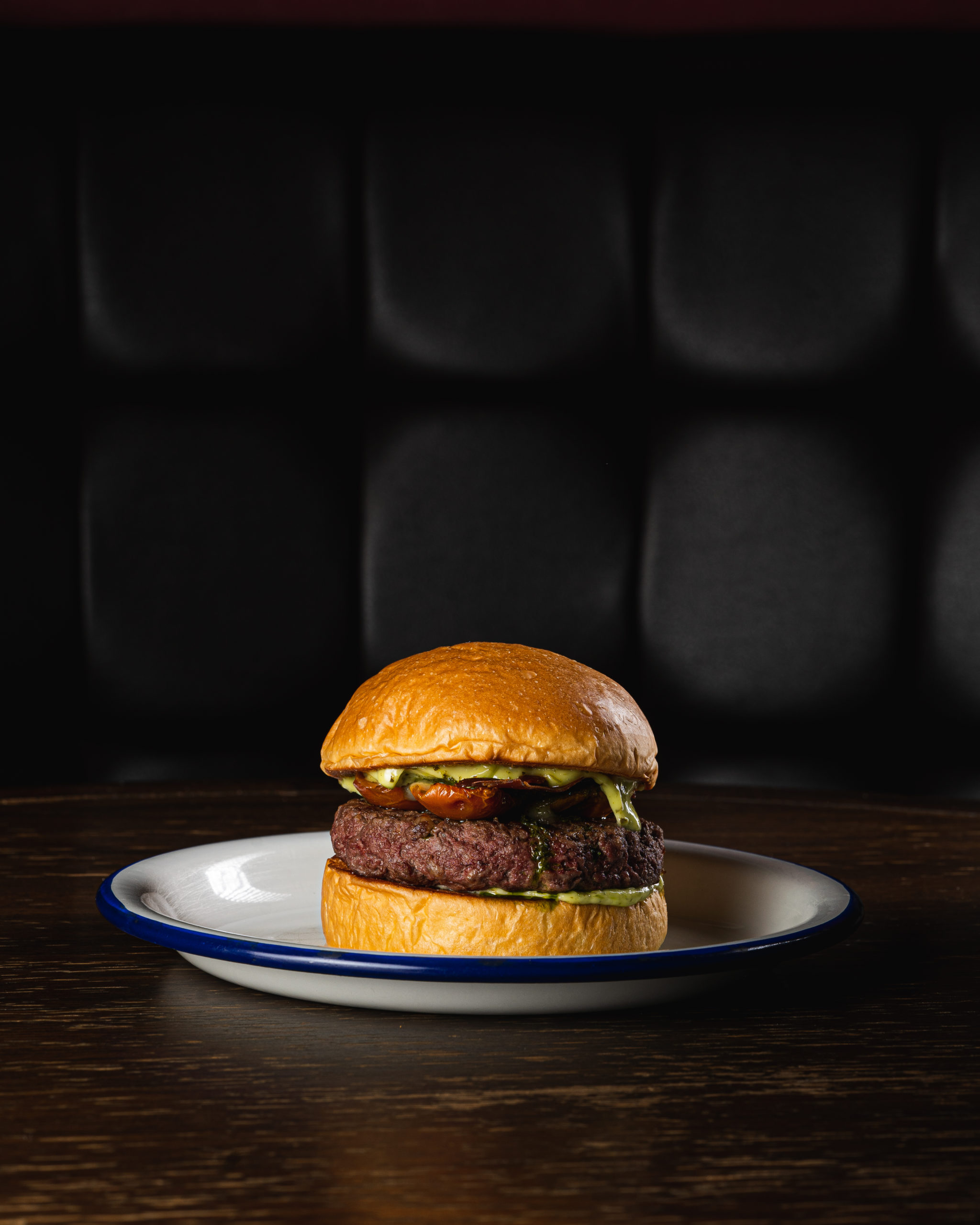 Experience a tantalizing taste of Italy with our captivating Number Two Signature Burger!
Fall in love with the marriage of Italian flavors as our handcrafted beef patty takes center stage, topped with juicy roasted tomatoes, velvety mozzarella, bacon, and a pesto aioli.
Ignite your taste buds with a fiery burst of bold flavors, courtesy of our sensational Number Three signature burger!
Brace yourself for the ultimate burger experience as you bite into a drool-worthy combination of cheddar,  jalapeños, guacamole, and smoky chipotle. It's time to unleash your inner foodie and indulge in a burger that's packed with personality!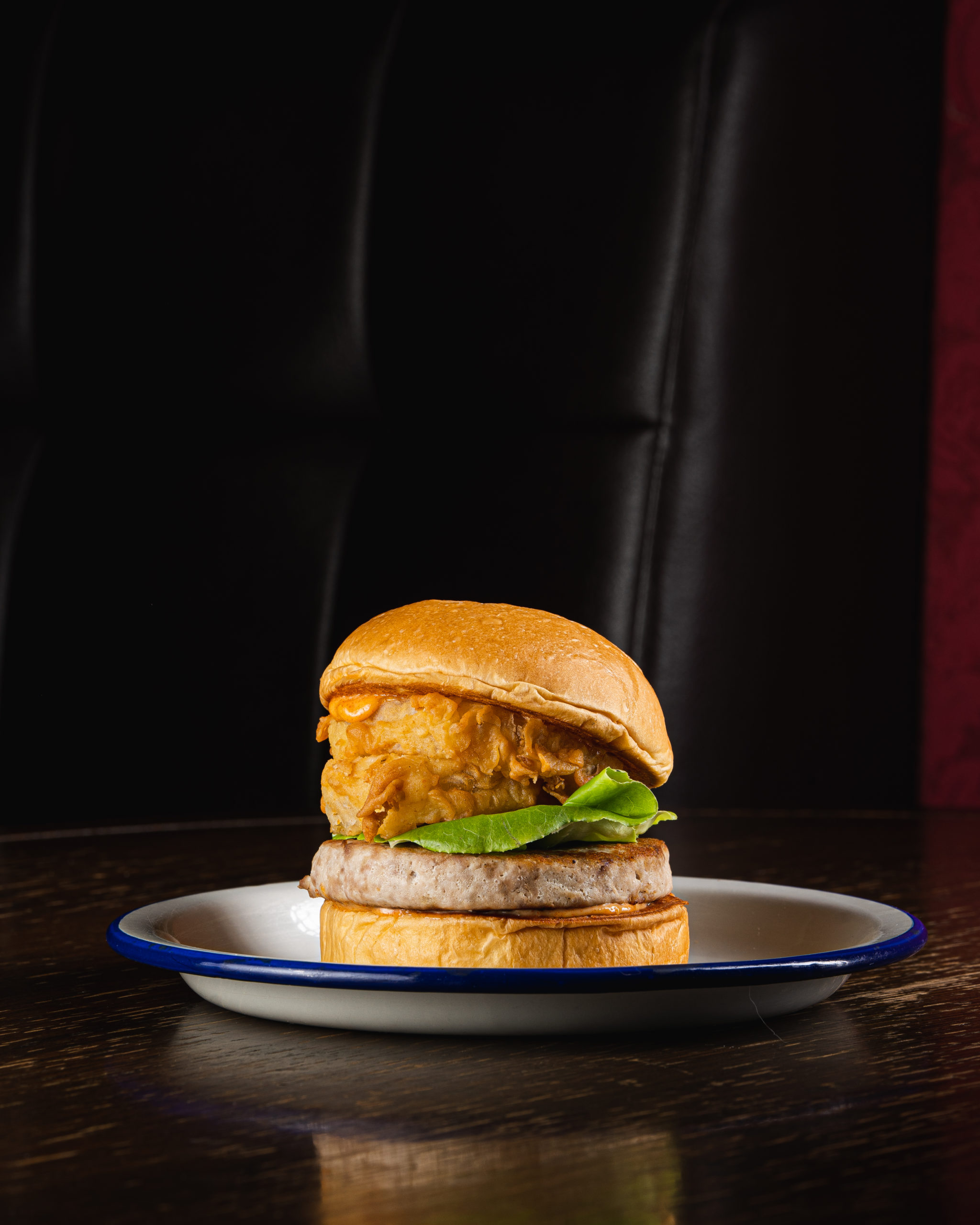 Calling all seafood lovers and culinary explorers, this burger is a game-changer! Sink your teeth into one of our most unique signature burgers, the delicious Number Four!
We've crafted a no-beef masterpiece that brings together a juicy salmon patty, topped with butter lettuce, crispy fried onions, and a kick of aioli. Every bite is an epic blend of flavors that will satisfy your taste buds and transport you to foodie paradise.
BBQ lovers, you don't want to miss the irresistible flavors of our delectable Barbecue Burger!
This signature burger is a flavor explosion that will make your mouth water. Imagine crispy bacon, perfectly caramelized onions, crispy fried onions, melty cheddar cheese, and our special house-made barbecue sauce all coming together in one glorious bite!
Prepare yourself for a sweet-and-savory taste sensation like no other. Truly a burger masterpiece that will have you coming back for more!