Satisfy your gourmet burger cravings wherever you are with 25 Degrees' exclusive delivery and takeaway deals! Available from 12.00 p.m. to 10.00 p.m. from Mondays to Sundays, choose from value-for-money bundled deals for 4, date night special for 2 and more. Here is the list of 25 Degrees burger deals in Singapore.
Family Box and It Takes Two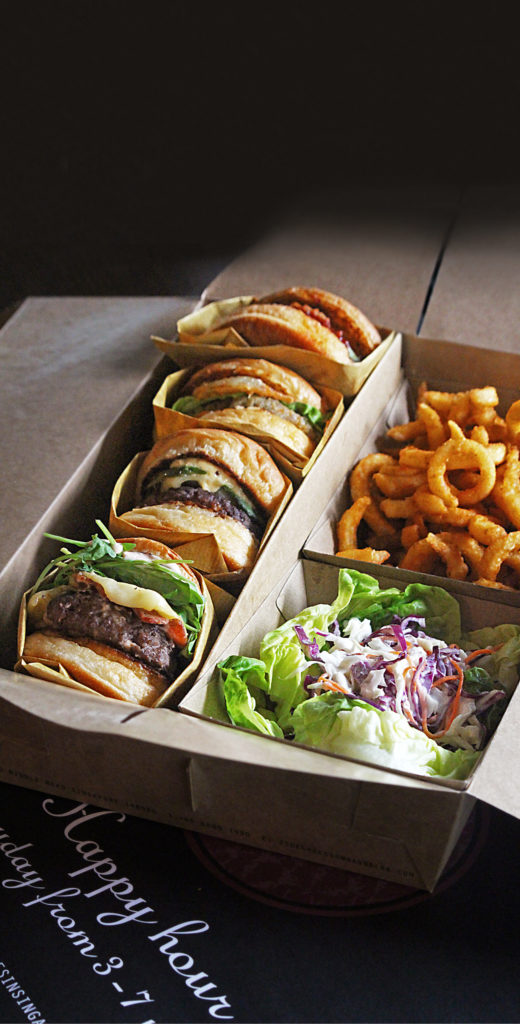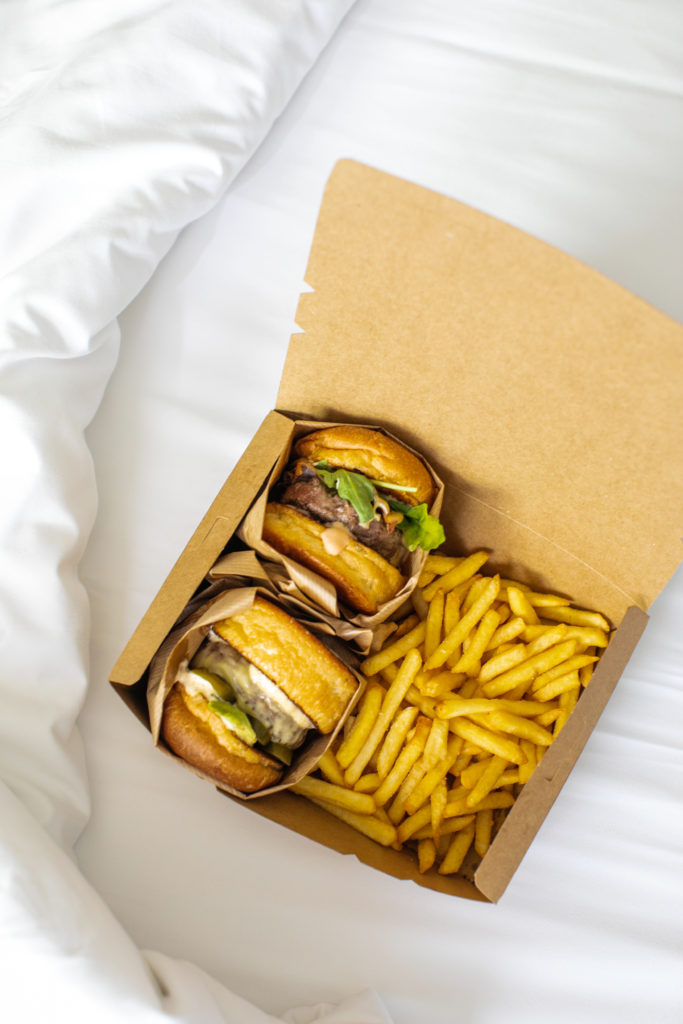 Looking to feed the whole family or planning a date night in? These burgers deals are made for you! The Family Box allows flexibility with a choice of 4 Signature burgers (5 oz) + a choice of 2 sides for only $65. Crowd favourite It Takes Two includes a choice of 2 Signature burgers (5 oz) + a choice of 1 side for only $34. Top up $25 to add a bottle of wine and complete the whole burger-at-home experience.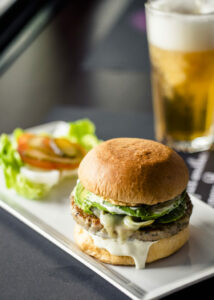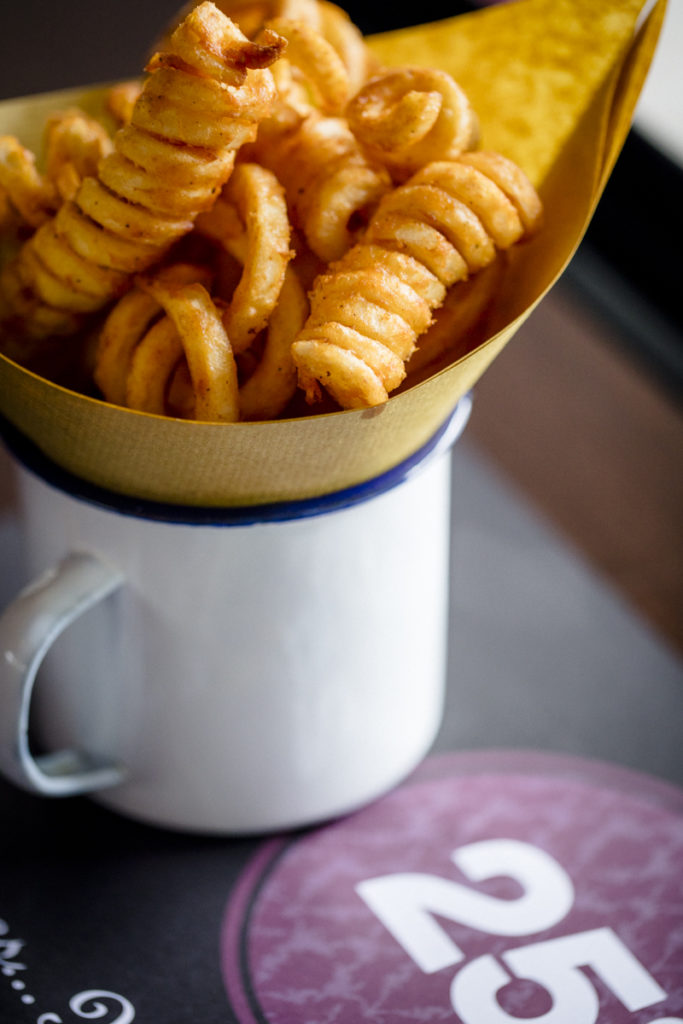 Get more bang for your buck with our delivery and takeaway exclusive combos:
1 Signature burger + Bottled beer for just $30
1 Signature burger + 25 Degrees wings for $28
Happy Hour At Home with 2 sides + 1 bottle of wine for just $45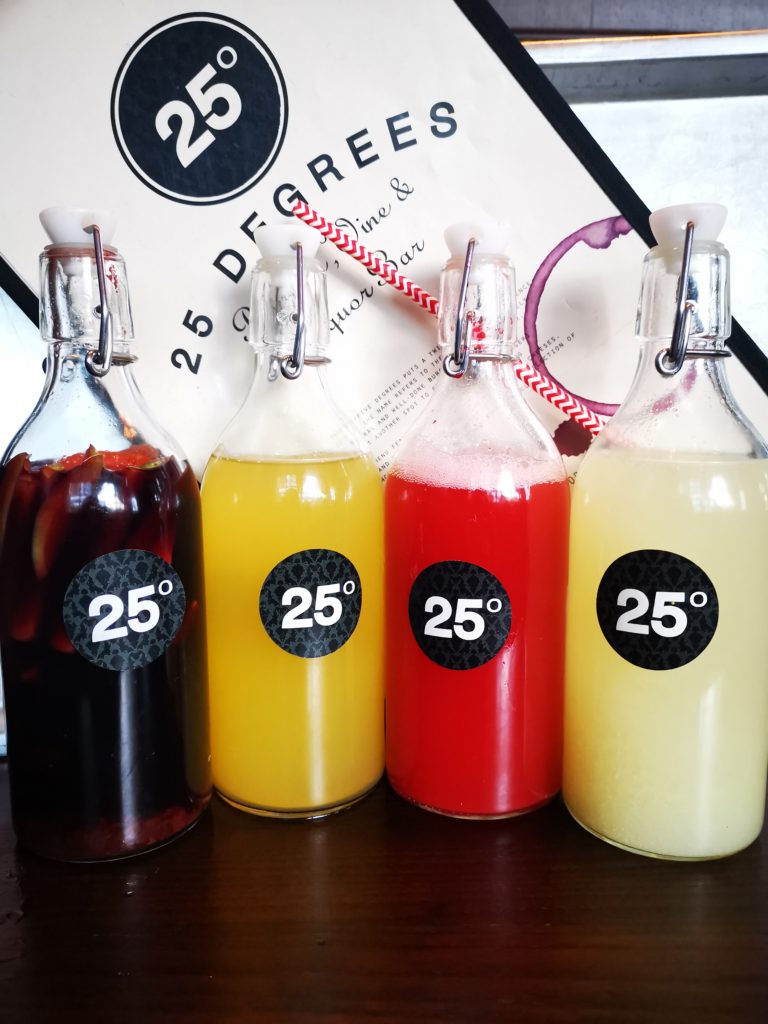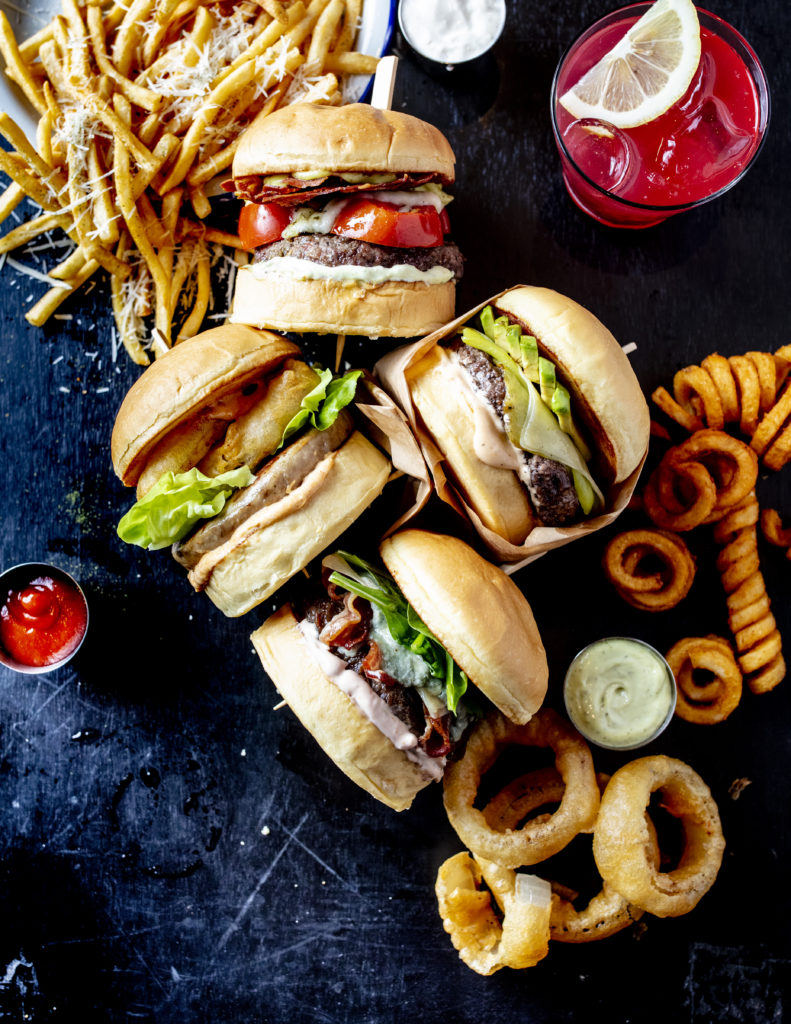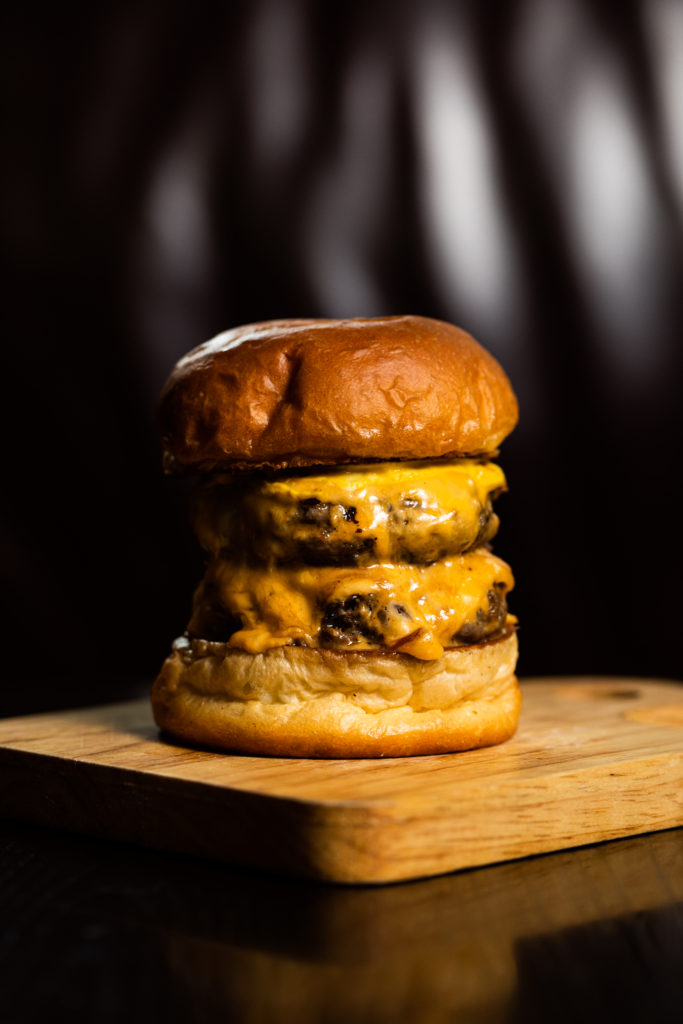 There are plenty of other a la carte options available on 25 Degrees' delivery and takeaway menu. If healthy eating is more your style, go for the Veggie Burger ($14) or the Beyond Burger ($18) – featuring a Beyond Meat patty, topped with roasted tomatoes, jalapeños, vegan cheese, guacamole and sandwiched between fluffy charcoal buns.
Other crowd favourites include a stacked Double Cheeseburger ($11) and the Sonaran Hot Dog ($18) – featuring a bacon-wrapped hot dog, topped with American cheese, tomatoes, pinto beans, onions, jalapeños and garlic aioli sauce.
Bottled Beers, Wines and Cocktails are available on the menu as well for a complete dine-at-home experience.
If the abovementioned deals are not enough, you might want to jump on these exciting promotions:
For every takeaway order that is above $60, we will throw in a complimentary bottle of red or white wine for your enjoyment, no strings attached!
SIP SIP HOORAY: Buy 3 bottles of wine for the price of 2
Enjoy 20% off your total bill when you bring your own takeaway packaging, 'cos #savetheearth