With exquisite French cuisine, creative cocktails, a great wine list and panoramic views of Bangkok's skyline, Scarlett Wine Bar and Restaurant promises a memorable rooftop dining experience. This vibrant rooftop bar and French restaurant in Bangkok boasts a produce-driven menu, featuring smaller tapas-style bites as well as charcuterie and cheese boards, succulent dry-aged steaks, fresh seafood delicacies and more, served in a lively and sophisticated ambience. Scarlett's elegantly designed space is sleek and inviting yet unpretentious, making it a great choice for any occasion.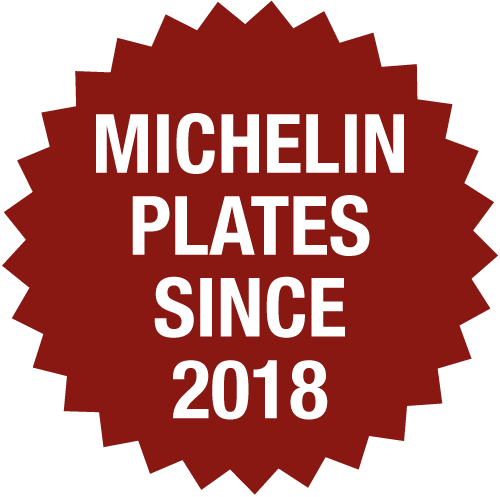 Sundowners at Scarlett's Rooftop Bar
Looking for a great rooftop bar in Bangkok to watch the sunset? Join us on Scarlett's sprawling terrace to enjoy great views of the skyline, paired with hand-crafted signature drinks, starting from THB 100++. The promise of an unforgettable evening in the heart of Bangkok, every day, from 5pm – 7pm.
Monday
Tuesday
Wednesday
Thursday
Friday
Saturday
Sunday
5pm – Late
5pm – Late
5pm – Late
5pm – Late
5pm – Late
5pm – Late
5pm – Late
Hungry all the time?
Stay tuned with our latest offers