A hidden gem in Kowloon, Scarlett Café & Wine Bar is a laidback French resraurant in Hong Kong, serving a repertoire of classic French food with a modern twist, within a stylish décor and a lively atmosphere. The restaurant offers gourmet bistro-style fare, from lunch to brunch and happy hour, through to dinner. Guests can indulge in premium quality fresh seafood, cheese and cold cuts, tempting desserts and more, served in an inviting yet elegant environment, with a well-curated wine list of over 100 labels. Simply put, Scarlett is the place to go for authentic French food in Hong Kong at a great value.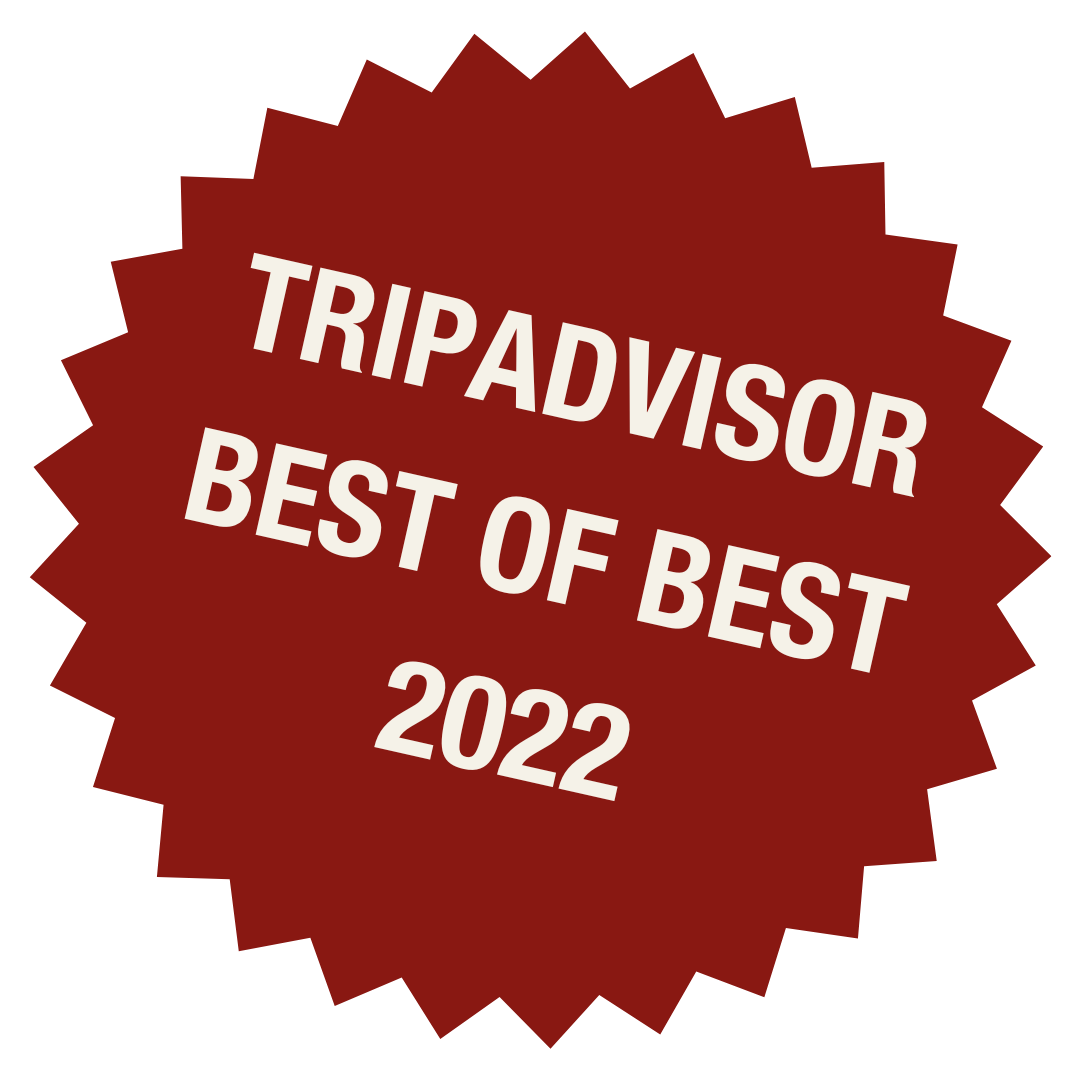 Available every first Thursday of each month
UNCORKED: A Vintage to Remember 2020
Embark on a sensory journey through 2020, a noteworthy year for winemaking, in the next edition of Uncorked, on Thursday 1st June at 7pm.
Indulge in a specially curated 5-course menu that pairs perfectly with French wines from 2020. For only $888+ per person!
Experience the notable year for French winemaking, which started with a wet winter bringing water to the plants and continued with its long, hot, and dry summer that provided the perfect conditions for grape growth.
To book your spot, simply click below! Reservations are required
Take your weekend plans to the next level with a touch of French flair at Scarlett's brunch in Hong Kong, featuring a 2 options set menu of brunch classics and French treats. Enjoy 2 courses for $298+ or 3 courses for just $348+ and make it even more memorable by topping up $100+ per person for 2 hours of free-flowing French wine! Join us every Saturday, Sunday and public holiday from 11am-4pm, for a brunch experience to remember.
From the rocky coastal waters of Galicia in Spain comes an exquisite delicacy that is sure to tantalize the taste buds of seafood lovers in Hong Kong. Executive Chef Mark and his team have crafted 4 delectable dishes that [...]

Experience "Uncorked", our monthly food and wine pairing dinner in Hong Kong at Scarlett Café & Wine Bar, held every first Thursday of the month. Indulge in a five-course meal of specially curated French wines, paired with a unique [...]
Monday
Tuesday
Wednesday
Thursday
Friday
Saturday
Sunday
12pm – till late
12pm – till late
12pm – till late
12pm – till late
12pm – till late
11pm – till late
11pm – till late
Hungry all the time?
Stay tuned with our latest offers