Discover a stylish dining pop-up in Porto's historic centre at the Scarlett Brasserie & Wine Bar at Hospes Infante Sagres Porto, where elegance meets culinary excellence. As part of the beloved Scarlett family of renowned international venues, Scarlett has made its way to Porto as a pop-up restaurant, which delivers a memorable dining experience for discerning foodies in search of authentic moments of 'joie de vivre' in a refined yet laidback ambiance.
Just like its award-winning counterparts in Bangkok, Singapore, and Hong Kong, Scarlett Brasserie & Wine Bar puts a local twist on perennial favourites such as sharing boards and grilled meats, by taking inspiration from Portuguese cuisine and pairing it with an extensive wine list, as well as creative cocktails. Each dish is made using high-quality ingredients, served with a smile in a convivial atmosphere. From seasonal specials, to an irresistible selection of cheese and charcuterie, fresh seafood, decadent desserts and more, the menu caters to every palate and occasion.
As inviting as it is inspiring, Scarlett Brasserie & Wine Bar features a sleek bar and contemporary interior that has been meticulously designed to create an upbeat atmosphere, perfect for mingling around a glass of wine or catching up over a platter of cheese and cold cuts.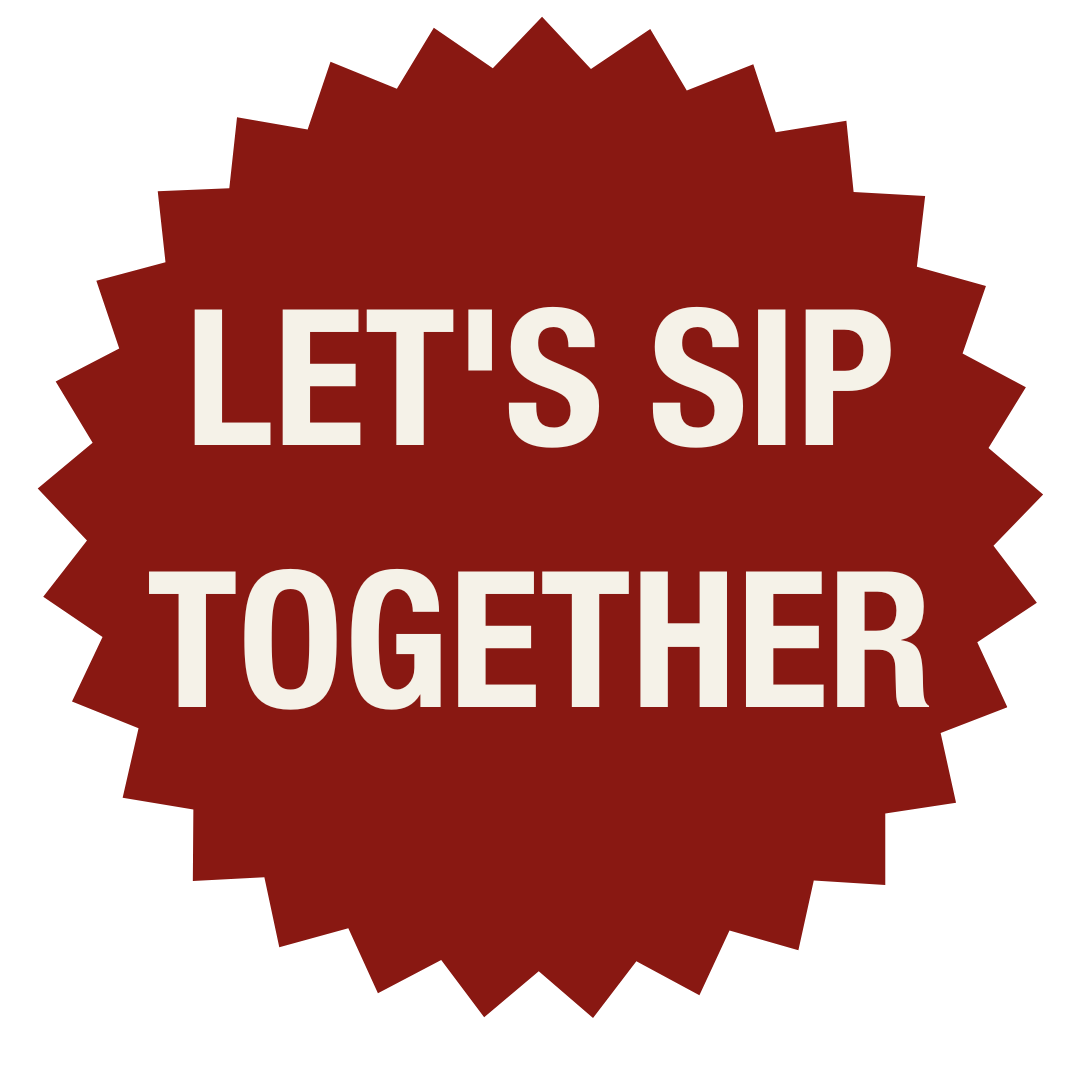 Friday & Saturday | 9 PM – 1 AM
Let the beats move you as you dance the night away and set the perfect tone for an unforgettable weekend.
October Schedule
6 October – Sérgio Bastos
7 October – Madame Bulúlú
13 October – Madame Bulúlú
14 October – Paulo Norte
20 October – Sérgio Bastos
21 October – Madame Bulúlú
27 October – Paulo Arbiol
28 October – Paulo Norte
Begin your evening with a delightful selection of hot and cold tapas such as Portuguese oysters, octopus salad, Sea Bass ceviche, Alheira Croquettes, Clams with garlic and cream, and more.
For a complete treat, make it a set and enjoy Tapas and Tipples, with 1 beer or glass of selected wine with 2 tapas for just €9
Available every day from 5pm till late
Brunch like you mean it on the weekends from 12pm-5pm over a sumptuous spread, and when you order from our mains, enjoy 1-hour of free-flow mimosas, Bellinis, or Bloody Marys. Cheers to a blissful brunch affair that will leave you celebrating the joys of the weekend.
Available every Saturday & Sunday
Monday
Tuesday
Wednesday
Thursday
Friday
Saturday
Sunday
12pm-3pm | 5pm-12am
12pm-3pm | 5pm-12am
12pm-3pm | 5pm-12am
12pm-3pm | 5pm-12am
12pm-3pm | 5pm-1am
12pm-1am
12pm-12am